DAVID Unit/Audiovisual Entrainment at Coeur d'Alene Wellness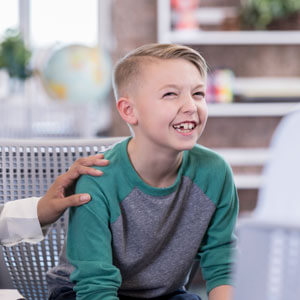 Audio-Visual Entrainment uses flashes of lights and pulsations of tones to soothingly and safely direct the brain into several brain wave patterns to boost your mood, assist with sleep, sharpen your mind and increase your level of relaxation.
Effective for Many Disorders
It is an effective alternative therapy for a range of disorders. These include
Attention Deficit Disorder (ADD)
Seasonal Affective Disorder (SAD)
Fibromyalgia and chronic pain
The AVE devices used at Coeur d'Alene Wellness are also used to enhance physical performance for athletes, boost academic achievement for students and increase cognition for seniors. Commonly referred to as brainwave entrainment (BWE), AVE is used as a drug-free approach to addressing stress, anxiety and insomnia.
Book an Appointment
Discover how Audio-Visual Entrainment in Spokane and Coeur d'Alene may be able to help you. Contact us today to schedule an appointment!
CONTACT US »

Audiovisual Entrainment Spokane WA, Coeur D'Alene ID | (208) 664-5000