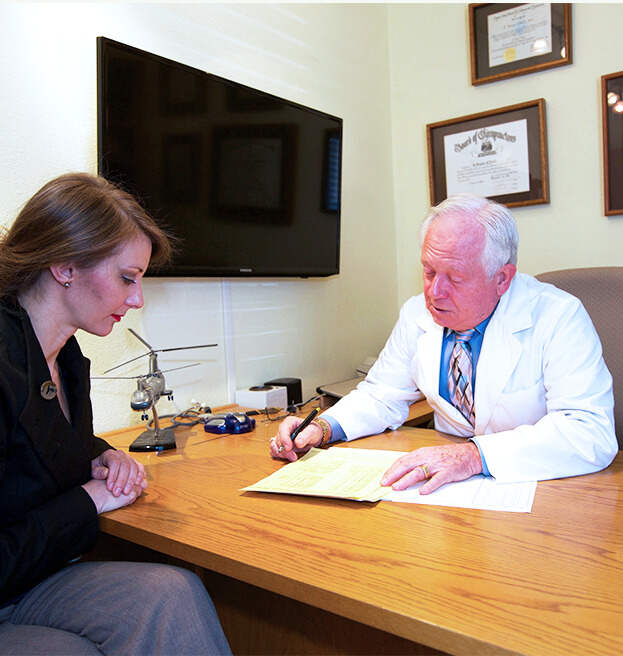 Natural Care
for Lyme Disease
Our practice is particularly passionate about helping our community find relief from the complications caused by Lyme disease. Since helping his wife in her Lyme recovery, Dr. O'Neill has remained on a mission to help other patients in the Coeur d'Alene/Spokane area recover from the suffering caused by this life-altering illness.
Do you suspect that you
might have Lyme disease?
Dr. O'Neill and our staff are ready and willing to help you find an answer to your symptoms. Contact us to learn more about what we may be able to do for you!